WHAT WE DO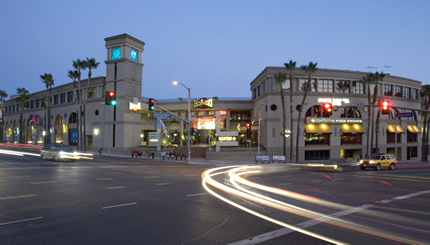 We arrange debt and equity financing, both at the real property and the entity level. We particularly have expertise with complex financing assignments which require more 'structuring' and a more creative 'out-of-the-box' solution. We generally focus on real estate projects that have a capitalization greater than $10 million, with no upper limits. Our expertise covers the full range of the real estate financial spectrum including debt, mezzanine capital, equity, A & D loans, construction loans, bridge loans, short and long-term permanent financing, with various fixed and floating rate options. We are very experienced in structured finance and the many financing options available to meet the borrower's capital requirements.

We bring value to our clients in the area of acquisitions and dispositions of real property, loan portfolios, and real estate related corporate entities. It is our experience that often the most profitable investments are often acquired through less traditional means, either being represented by smaller brokerage firms, or are not listed at all. Buying an asset this way avoids the typical bidding associated with a public listing.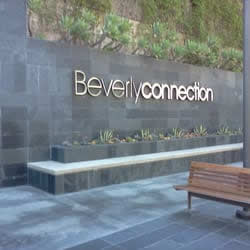 Through our very diverse network of contacts, SM Realty Advisors has often discovered opportunities that for a variety of reasons have not been listed with a major brokerage firm, and were handled through an "off market" sale. Some examples are; the seller wants a quiet disposition of the asset, the asset is distressed or over-leveraged, there are partnership disputes, there is a pending bankruptcy, and other similar scenarios. We work efficiently and nimbly to bring these opportunities to our clients.

We are active in helping our clients navigate the distressed environment we are now experiencing. This may range from working with an existing borrower in negotiations with the current lender, to a "DPO" ( a discounted pay off of the current lender), or a recapitalization with new equity or other alternatives. We have experienced previous down cycles in the real estate market and bring a lot of experience to bear on these problems.